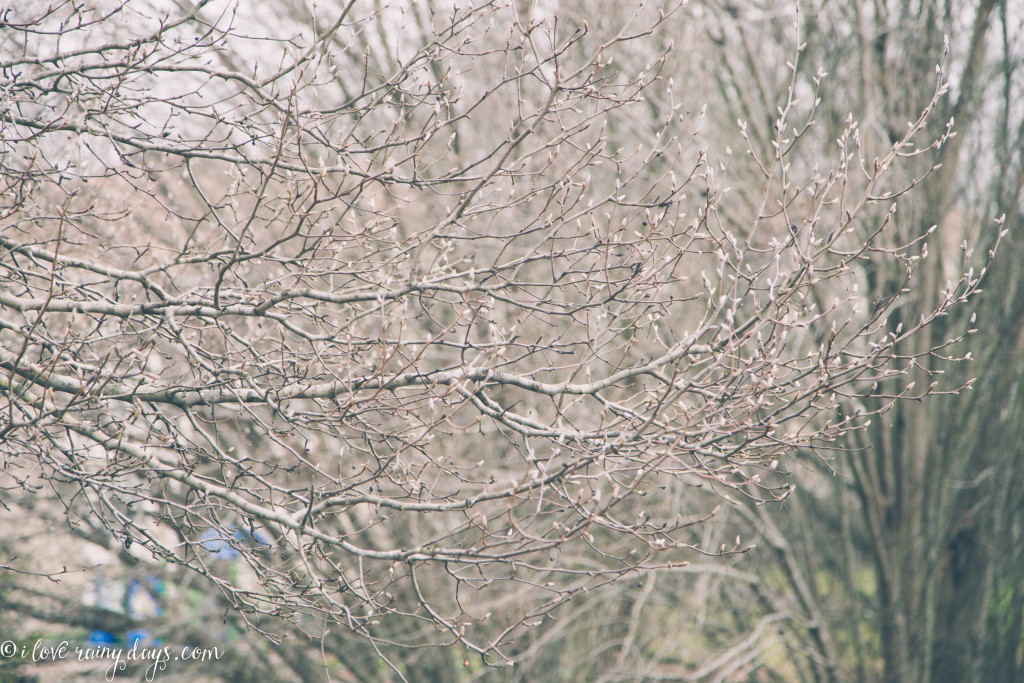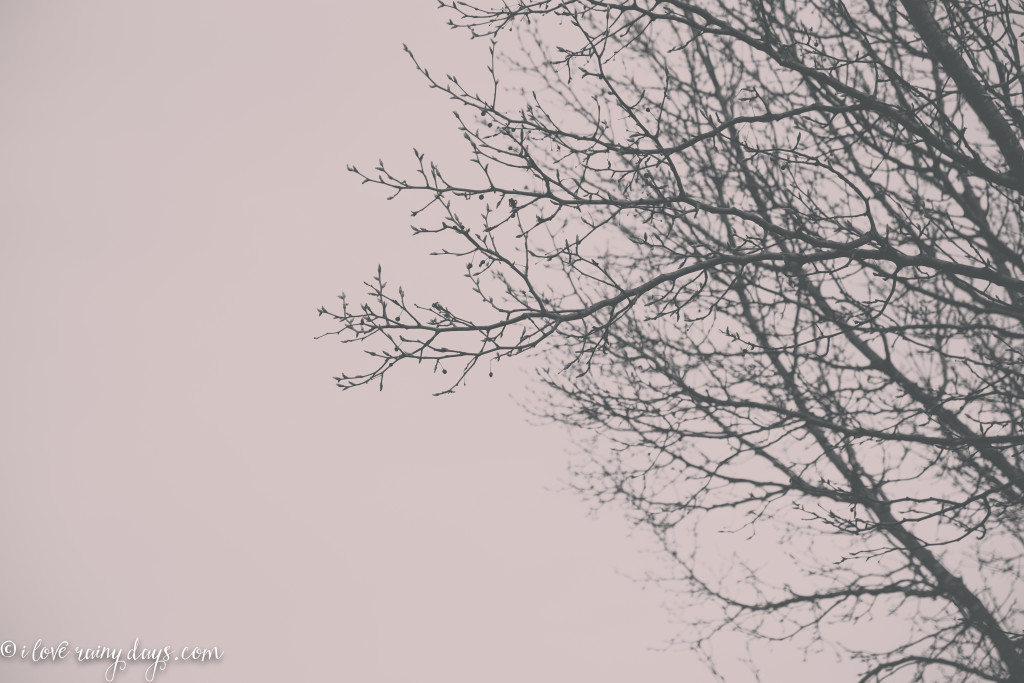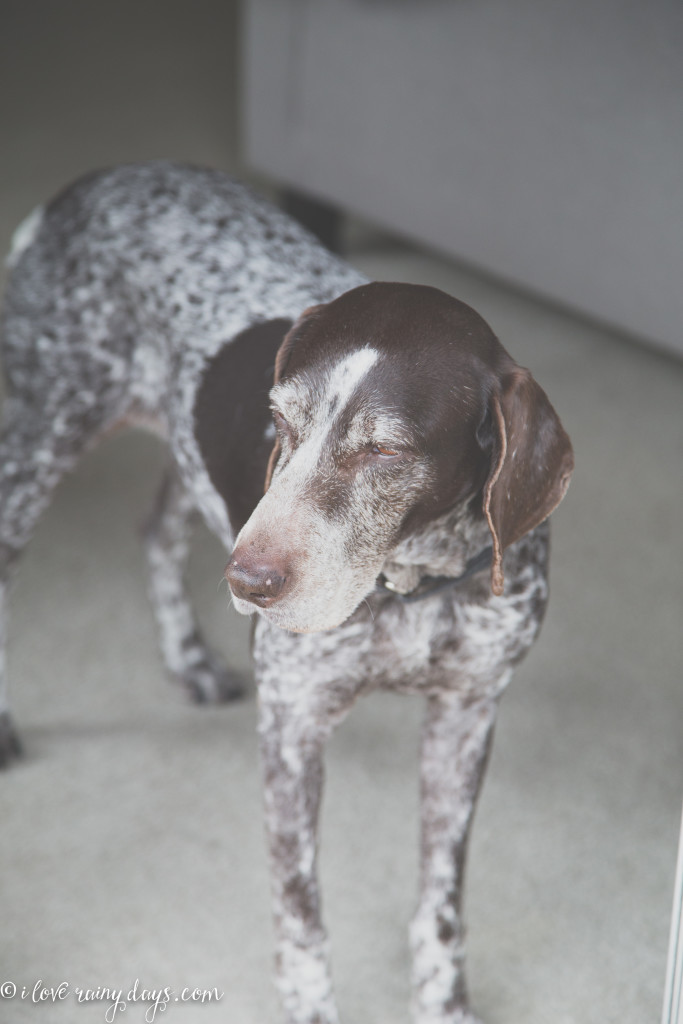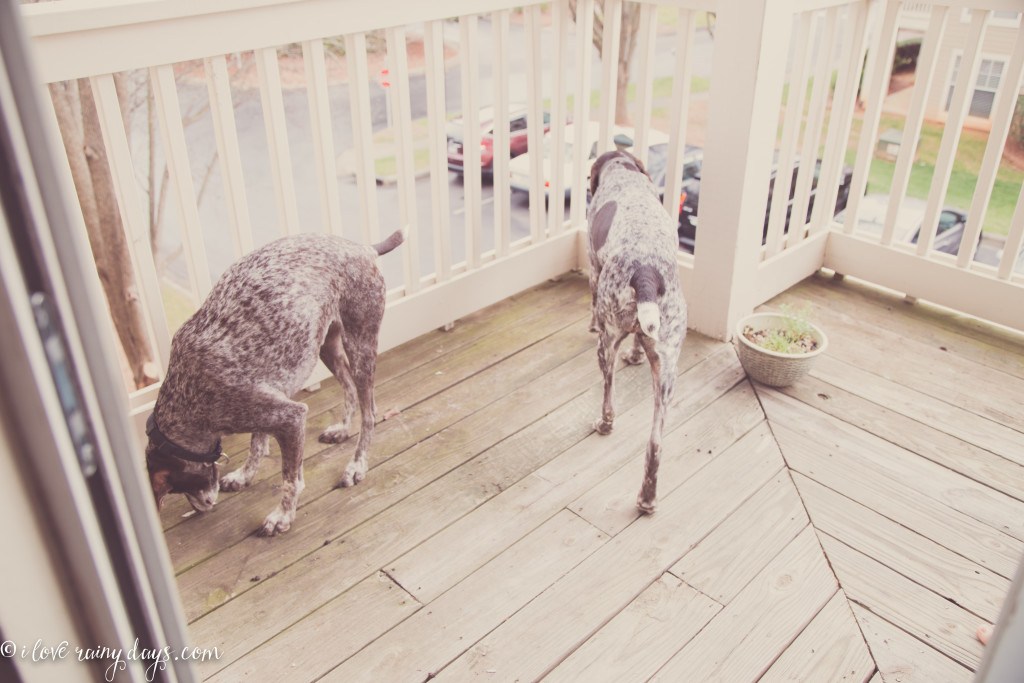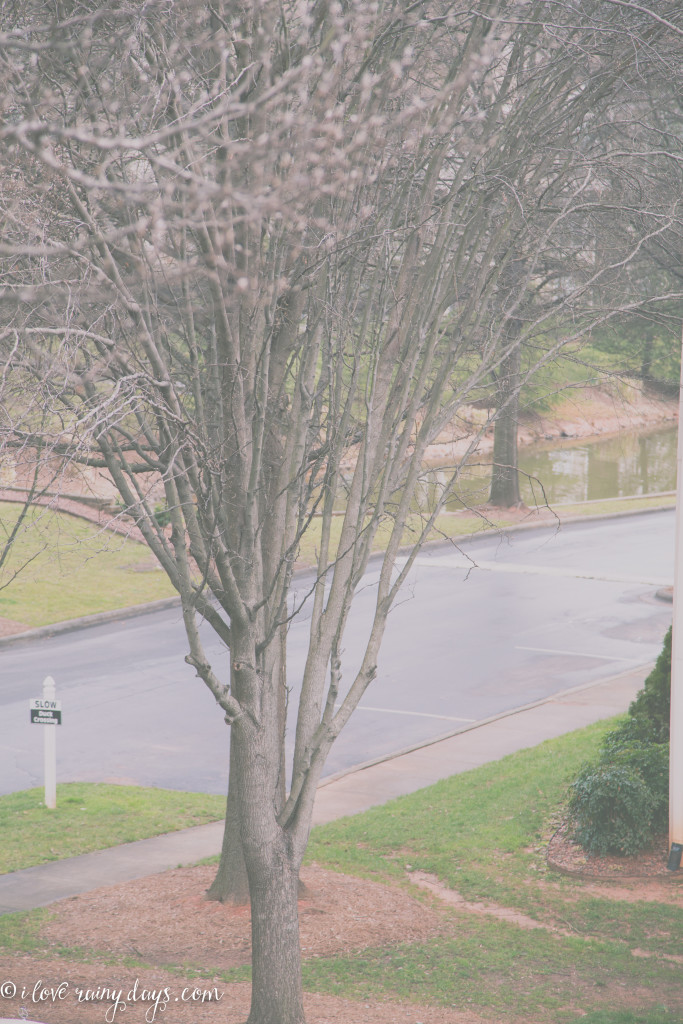 As I sit here typing up this post, gray clouds have gathered and a gentle rain is falling outside.  It is truly my favorite kind of day.  Last week brought some big changes to our family, changes that I haven't really had a chance to tackle here so now I will try to fill you in.
Back in September '15, my husband was offered a new job Lincolnton, NC which would mean we would have to sell our home in Greensboro and move.  It was a great opportunity for him so we decided to accept it and promptly got to work getting our home ready to sell.  Can I just tell you that I hope I don't have to do that again for a very, very long time?  My god, it was so much work and so stressful and it's such a relief to be past that part of the process.  After having designed and built our dream kitchen, it was a very bittersweet move for us though.  My husband and I always joke that after we do something major to our home and get it just the way we want it, something happens and we move.  C'est la vie.  🙂
Today we are in-between homes, currently living in a 3-br apartment near Charlotte, NC with our two teenage boys and two dogs.  It has been an adjustment for us all, which probably goes without saying.  The last time I lived in an apartment was 1997.  That is a LONG time ago!  The boys have never done it before now but they seem to be settling in just fine.  The biggest hurdles have been getting accustomed to having incredibly noisy upstairs neighbors and having to walk the dogs on the leash as opposed to letting them out the back door when they have to do their business.  You have never seen two grown people groan and grumble as much as my husband and I do when the dogs wake up at 6am rearing to get out the door! We scramble to get dressed, grab poop bags, and leash the dogs before someone has an accident.  And then there are days like today.  Calm, gentle rain softly tapping the street outside, the dogs snuggled up beside me on the sofa, the kind of day where I don't want to do anything except read a book and sip on some tea.  Luckily for me, the next couple of days are going to be like that so that is going to be lovely indeed!
We will be in this apartment for about a month and then we'll close on our new home, which I'm very excited to show you.  If we had to move away from all of our friends and family then I'm happy that it is the home we'll be in.  Until next time, I'll just be enjoying the rain, walking the dogs, and maybe even doing a little crochet.  We'll see!